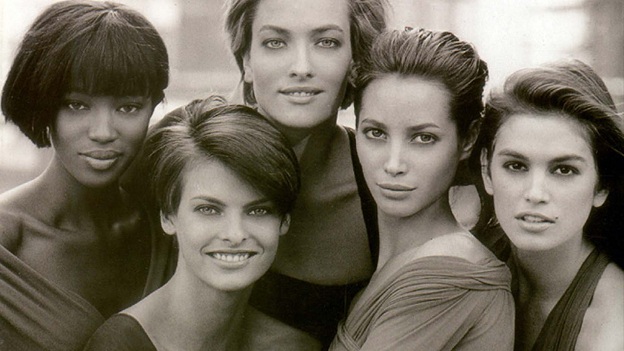 Login or Register
---
Premier Model Management, one of the world's leading model agences, is always looking for the next supermodel!
If you are 5'8" and above (women), or 5'11" and above (men), and think you have what it takes to be the next supermodel, fill in our application form and submit it online. We'll review your pictures and the information you provide, and get back to you as soon as possible.
Please login or register to fill in our application form to Become a Model.
You'll need your measurements (in centimeters) and two pictures of yourself (one headshot and one full length image). Please don't submit nude or pornographic pictures, but swimwear is OK. Your pictures should each be smaller than 4mb.
We will review your application as soon as possible, but please understand that we receive a large number of applications each day, so we may not be able to get back to you for a few days - please be patient!
Thank you, Premier Model Management