Also Available
---
A creamy balm to help restore radiance and firmness, leaving a smooth, revitalised skin with a naturally radiant glow.

A gentle, effective treatment containing Alpha Hydroxy Acids (AHAs). Night Cream will help to reduce fine lines and brighten the complexion.

A refreshing toner that helps to combat dryness and loss of elasticity. Comfort is restored and you feel rejuvenated and renewed.

With anti-bacterial Salicylic Acid and Witch Hazel, Blemish Treatment takes care of most rashes, irritations & blemishes - fast.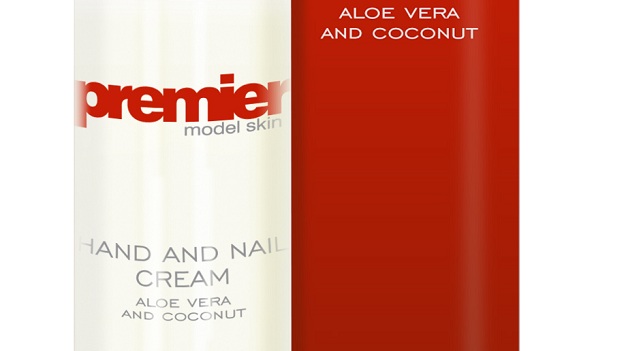 Hand & Nail Cream
---
A rich treatment cream to condition the hands and nails. Leaves hands soft, smooth and comfortable. Nails and cuticles are conditioned and healthy.
Uplifting Lemon and Lavender essential oils. Glycerin, Coconut and Wheat Germ oils to soften and moisturise. Panthenol and Keratin help to condition. Aloe vera to soothe. UVA and UVB sunscreens to help protect.
---