Also Available
---
Our Collagen Eye Pads are an intensive hydration treatment for the eyes - particularly good on the plane or after a late night.

Our luxurious cream thoroughly removes make-up without damaging the skin's protective barrier - leaving skin smooth and soft.

This powerful treatment delivers instantly radiant skin and reduces the appearance of fine lines and pores.

With anti-bacterial Salicylic Acid and Witch Hazel, Blemish Treatment takes care of most rashes, irritations & blemishes - fast.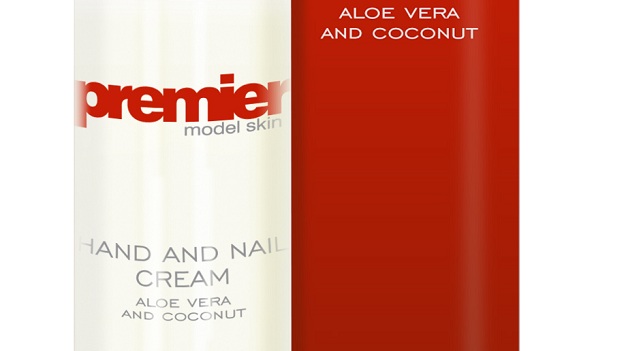 Hand & Nail Cream
---
A rich treatment cream to condition the hands and nails. Leaves hands soft, smooth and comfortable. Nails and cuticles are conditioned and healthy.
Uplifting Lemon and Lavender essential oils. Glycerin, Coconut and Wheat Germ oils to soften and moisturise. Panthenol and Keratin help to condition. Aloe vera to soothe. UVA and UVB sunscreens to help protect.
---