Also Available
---
Our Collagen Eye Pads are an intensive hydration treatment for the eyes - particularly good on the plane or after a late night.

With anti-bacterial Salicylic Acid and Witch Hazel, Blemish Treatment takes care of most rashes, irritations & blemishes - fast.

With essential oils of Lemon and Lavender, our vitamin rich cream protects and conditions hands and nails.

With extracts of Green Tea and Aloe Vera, this one-step treatment is perfect for removing make-up and impurities.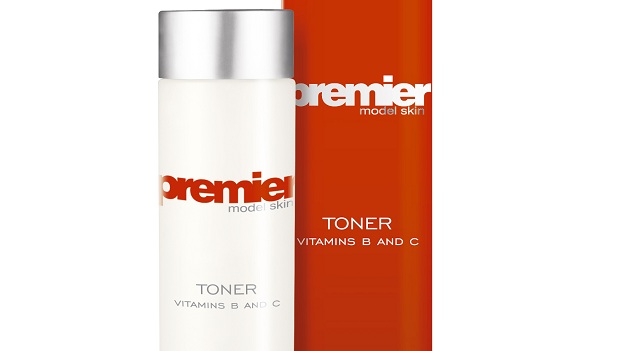 Toner
---
A silky lotion to gently refresh the skin while conserving the skin's protective barrier. Comfort is restored and your skin feels soft and fresh. You feel rejuvenated and renewed.
Sodium Hyaluronate to plump the skin. Vitamin C to enhance natural radiance. Polysaccharides to prevent dryness and maintain elasticity. Aloe Vera to soothe. Vitamin B5 helps to promote moisture balance.
Paraben free formulation
---