Also Available
---
A creamy balm to help restore radiance and firmness, leaving a smooth, revitalised skin with a naturally radiant glow.

With anti-bacterial Salicylic Acid and Witch Hazel, Blemish Treatment takes care of most rashes, irritations & blemishes - fast.

This powerful treatment delivers instantly radiant skin and reduces the appearance of fine lines and pores.

A refreshing toner that helps to combat dryness and loss of elasticity. Comfort is restored and you feel rejuvenated and renewed.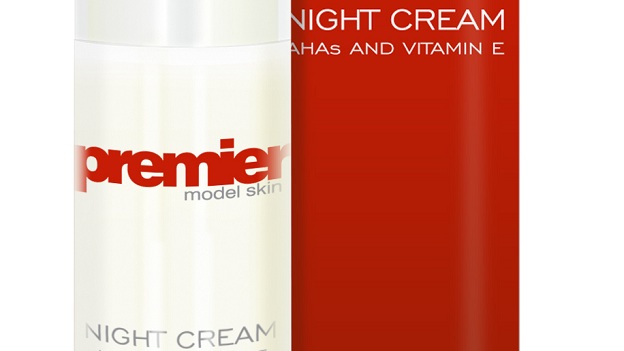 Night Cream
---
Night Cream is a gentle, effective treatment, containing Alpha Hydroxy Acids (AHAs), and will help to reduce fine lines, while brightening the complexion.
Suitable for all skin types.
Night Cream from Premier Model Skin may increase your skin's sensitivity to the sun and particularly the possibility of sunburn. Use a sunscreen, wear suitable protective clothing and limit sun exposure while using this product and for a week afterwards.
---