Also Available
---
A refreshing toner that helps to combat dryness and loss of elasticity. Comfort is restored and you feel rejuvenated and renewed.

With anti-bacterial Salicylic Acid and Witch Hazel, Blemish Treatment takes care of most rashes, irritations & blemishes - fast.

This powerful treatment delivers instantly radiant skin and reduces the appearance of fine lines and pores.

A gentle, effective treatment containing Alpha Hydroxy Acids (AHAs). Night Cream will help to reduce fine lines and brighten the complexion.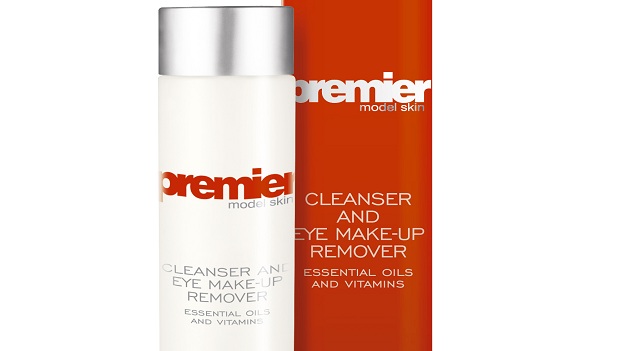 Make-Up Remover
---
A luxurious cream to gently and effectively cleanse the skin. This cleanser thoroughly removes make-up without damaging the skin's protective barrier. Comfort is restored and your skin is clean and soft. You feel rejuvenated and renewed.
Evening Primrose and Rosehip oils, rich in omega-3 and 6 essential fatty acids, help prevent dryness and maintain elasticity. Shea butter to soothe and soften. Vitamin A, renowned for its anti-ageing benefits to encourage smooth, soft skin. Vitamin B5 helps promote moisture balance. Vitamin E, for its powerful antioxidant action.
Paraben free formulation
---