Also Available
---
A refreshing toner that helps to combat dryness and loss of elasticity. Comfort is restored and you feel rejuvenated and renewed.

With Evening Primrose and Marine Collagen, our soothing eye cream for dry skin reduces the appearance of fine lines.

With anti-bacterial Salicylic Acid and Witch Hazel, Blemish Treatment takes care of most rashes, irritations & blemishes - fast.

With essential oils of Lemon and Lavender, our vitamin rich cream protects and conditions hands and nails.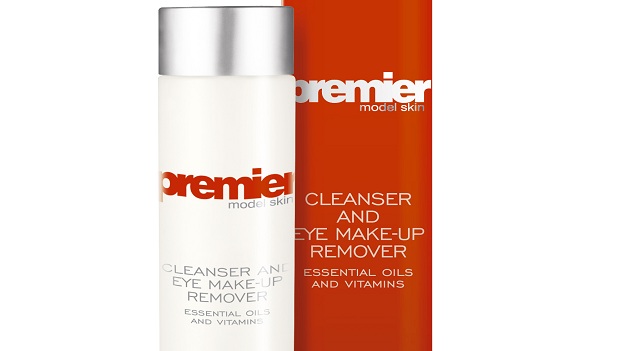 Make-Up Remover
---
A luxurious cream to gently and effectively cleanse the skin. This cleanser thoroughly removes make-up without damaging the skin's protective barrier. Comfort is restored and your skin is clean and soft. You feel rejuvenated and renewed.
Evening Primrose and Rosehip oils, rich in omega-3 and 6 essential fatty acids, help prevent dryness and maintain elasticity. Shea butter to soothe and soften. Vitamin A, renowned for its anti-ageing benefits to encourage smooth, soft skin. Vitamin B5 helps promote moisture balance. Vitamin E, for its powerful antioxidant action.
Paraben free formulation
---