Also Available
---
A refreshing toner that helps to combat dryness and loss of elasticity. Comfort is restored and you feel rejuvenated and renewed.

With essential oils of Lemon and Lavender, our vitamin rich cream protects and conditions hands and nails.

A gentle, effective treatment containing Alpha Hydroxy Acids (AHAs). Night Cream will help to reduce fine lines and brighten the complexion.

7 travel-sized essentials in an airport legal, waterproof pouch, ideal for maintaining a daily skincare regime – even on the road.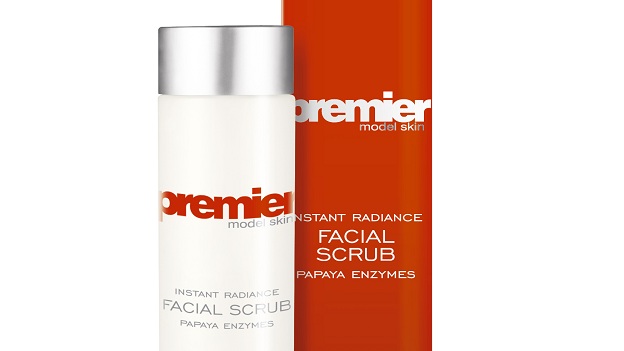 Facial Scrub
---
Dual-action microdermabrasion. This powerful treatment delivers instantly radiant skin. Refines skin texture and reduces the appearance of fine lines and pores. Provides an immediate healthy 'new skin' effect.
With Diatomatious earth, Papaya enzymes, Polysaccharides, Shea butter and Panthenol.
Paraben free formulation.
---