Also Available
---
This powerful treatment delivers instantly radiant skin and reduces the appearance of fine lines and pores.

With anti-bacterial Salicylic Acid and Witch Hazel, Blemish Treatment takes care of most rashes, irritations & blemishes - fast.

Our luxurious cream thoroughly removes make-up without damaging the skin's protective barrier - leaving skin smooth and soft.

A refreshing toner that helps to combat dryness and loss of elasticity. Comfort is restored and you feel rejuvenated and renewed.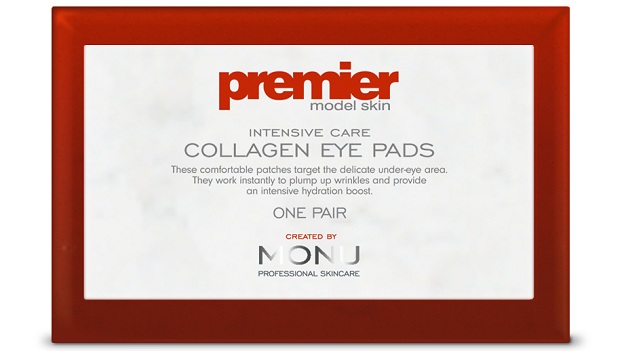 Collagen Eye Pads
---
These comfortable patches target the delicate under-eye area. Instantly plump up wrinkles and provide an intensive hydration boost. 99% concentrated collagen to help smooth and plump up fine lines.
Dryness is instantly relieved and comfort restored. Fine surface lines appear plumped and skin looks firmed and toned.
Paraben free formulation.
---