Also Available
---
Our Collagen Eye Pads are an intensive hydration treatment for the eyes - particularly good on the plane or after a late night.

A gentle, effective treatment containing Alpha Hydroxy Acids (AHAs). Night Cream will help to reduce fine lines and brighten the complexion.

With essential oils of Lemon and Lavender, our vitamin rich cream protects and conditions hands and nails.

This powerful treatment delivers instantly radiant skin and reduces the appearance of fine lines and pores.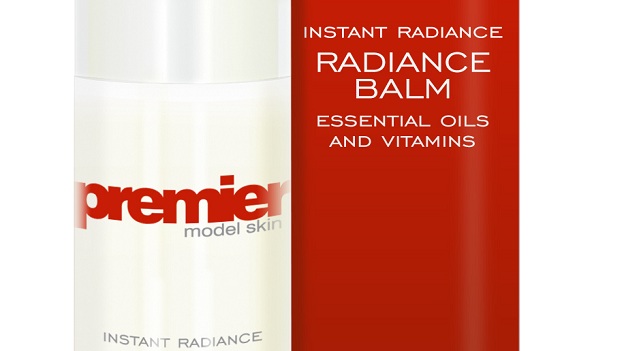 Radiance Balm
---
This classic creamy balm provides instant radiance, a perfect beauty boost to wake-up the complexion. A smooth, revitalised skin with a naturally radiant glow.
For a more lasting lift, apply a thicker layer and leave for 15 minutes. Gently remove any remaining residue.
Radiance Balm from Premier Model Skin contains:
Uplifting Neroli and sweet Orange essential oils | Natural Proteins that form a tightening veil to instantly smooth fine surface lines | Sodium Hyaluronate to plump up the skin | Glycerin to soften the skin | Vitamin E, renowned for its powerful antioxidant action.
---