Also Available
---
A gentle, effective treatment containing Alpha Hydroxy Acids (AHAs). Night Cream will help to reduce fine lines and brighten the complexion.

This powerful treatment delivers instantly radiant skin and reduces the appearance of fine lines and pores.

With extracts of Green Tea and Aloe Vera, this one-step treatment is perfect for removing make-up and impurities.

A refreshing toner that helps to combat dryness and loss of elasticity. Comfort is restored and you feel rejuvenated and renewed.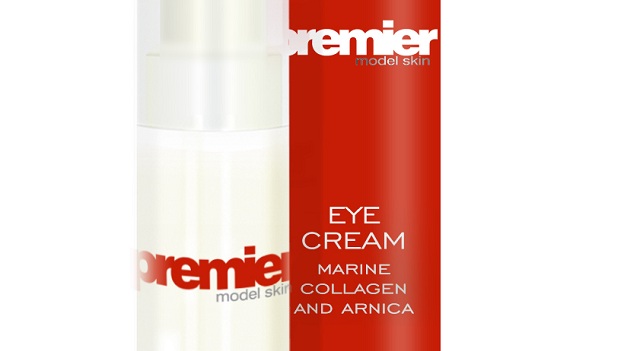 Eye Cream
---
This gentle eye cream instantly lifts and smoothes the delicate eye contour.
It contains Evening Primrose Oil, a rich source of essential fatty acids. Marine Collagen and Polysaccharides lift and smooth, reducing the appearance of fine lines. Arnica helps to reduce under eye puffiness.
Paraben free formulation.
---