Also Available
---
A refreshing toner that helps to combat dryness and loss of elasticity. Comfort is restored and you feel rejuvenated and renewed.

A creamy balm to help restore radiance and firmness, leaving a smooth, revitalised skin with a naturally radiant glow.

7 travel-sized essentials in an airport legal, waterproof pouch, ideal for maintaining a daily skincare regime – even on the road.

A gentle, effective treatment containing Alpha Hydroxy Acids (AHAs). Night Cream will help to reduce fine lines and brighten the complexion.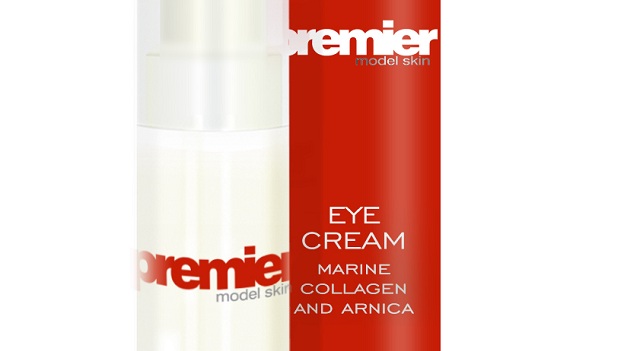 Eye Cream
---
This gentle eye cream instantly lifts and smoothes the delicate eye contour.
It contains Evening Primrose Oil, a rich source of essential fatty acids. Marine Collagen and Polysaccharides lift and smooth, reducing the appearance of fine lines. Arnica helps to reduce under eye puffiness.
Paraben free formulation.
---